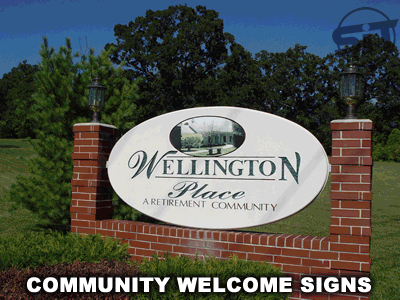 This is a brief intro to our many different services.
For more examples, click on SERVICES.
Thank you for stopping by our online studio! Please take a few moments to browse our site and view our portfolio. We are confident that you will find our product of the highest quality and workmanship. We take pride in our work...and it shows!
Signs in Time is primarily a family business and is constantly striving to offer our customers the latest technology, best finished products, and the most effectively designed signage in the area. Any suppliers and subcontractors are carefully chosen. We use only those who consistently share our commitment to provide or produce a top-quality product.